The Isbjorn Collective desarrolla una ambiciosa agenda de eventos y actividades para avanzar en el camino de la sostenibilidad. La educación ambiental, el activismo comprometido, la responsabilidad ambiental en empresas y marcas y los proyectos compartidos con colaboradores y aliados son los puntos cardinales de nuestra actividad. ¡Queremos sumar fuerzas por un futuro sostenible!
La formación y sensibilización ambiental es un pilar imprescindible y fundamental de nuestra actividad y una de las herramientas más potentes para combatir el cambio climático y asegurar la sostenibilidad del planeta.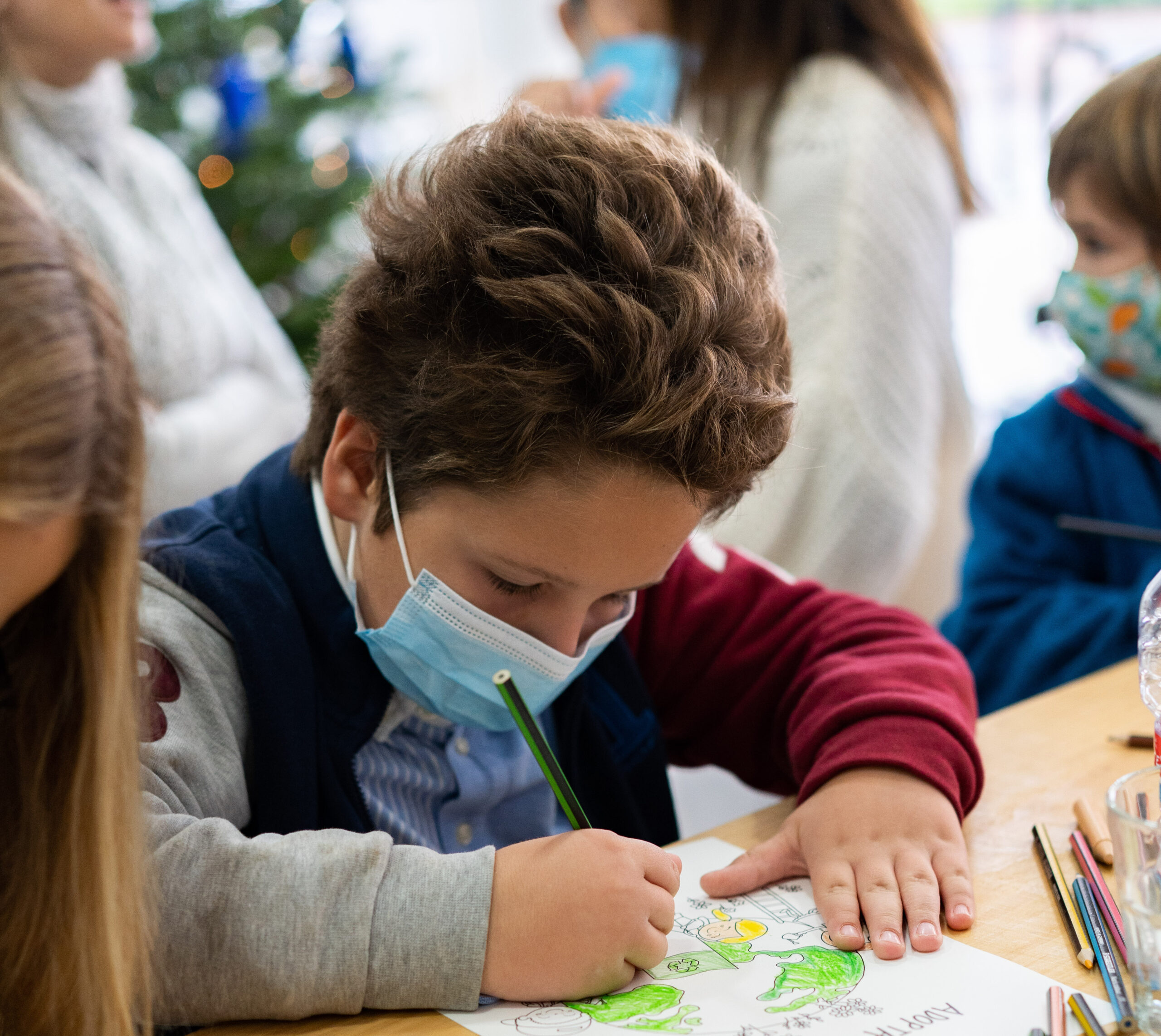 Sesión de formación con docentes universitarios
Taller experiencial de sensibilización y concienciación medioambiental
Elaboración de guías de buenas prácticas
Talleres infantiles para grupos escolares
Salida formativa en barco por la Reserva Marina
Programa New Look para divulgar proyectos innovadores y nuevos productos sostenibles
En The Isbjorn Collective creemos firmemente en la participación activa y colectiva en eventos para concienciar públicamente sobre la sostenibilidad ambiental y denunciar los efectos negativos del cambio climático.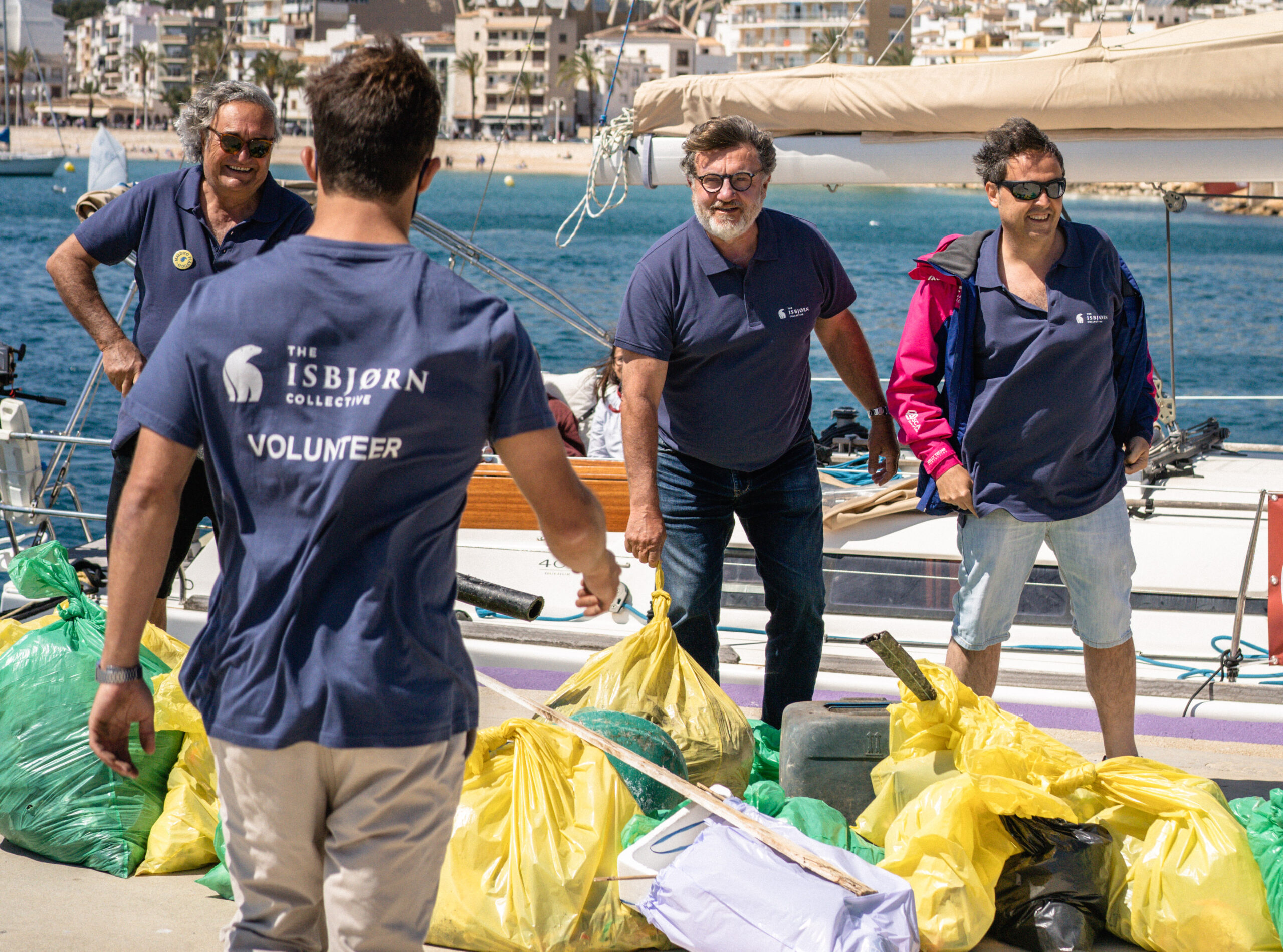 Limpieza de playas con monitores especializados para concienciar sobre la importancia de la conservación y prevención del medioambiente

Recogida de residuos flotantes desde embarcaciones

Limpieza de fondos subacuáticos mediante buceo y/o snorkel para concienciar sobre el lamentable estado del lecho marino

Limpieza litoral con embarcaciones pequeñas kayak y/o paddle surf en zonas de difícil acceso

Evento socio medioambiental con colectivos especiales
La formación de equipos cohesionados proporciona a las empresas un alto valor añadido, ya que la creatividad, la cooperación, el conocimiento, la innovación, el aprendizaje y el liderazgo son valores que influyen en la competitividad de cualquier equipo.
En The Isbjorn Collective promovemos y organizamos jornadas para empresas con valores ambientales como eje central de la actividad.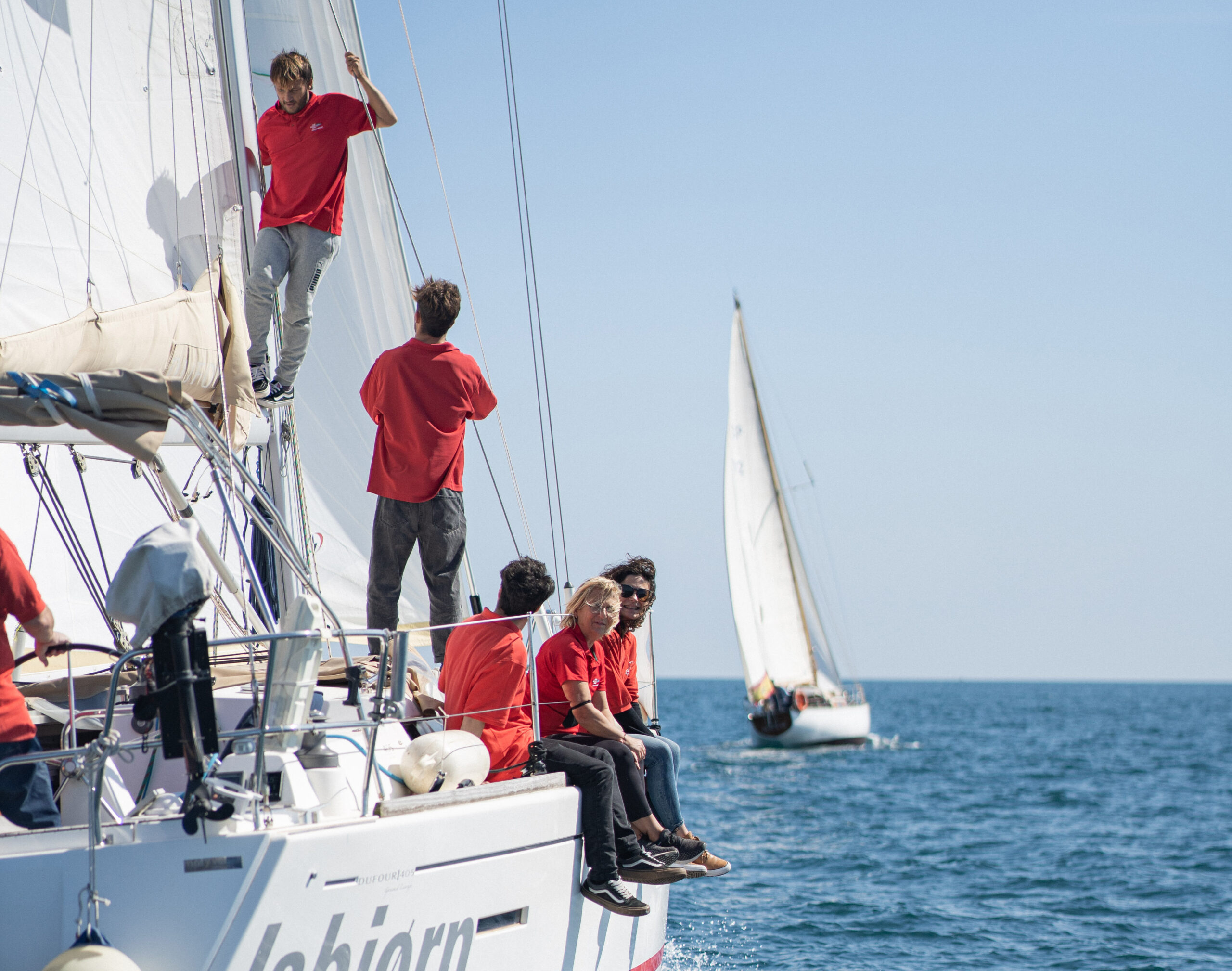 Regata a vela por la costa de Denia y Jávea

Regata a remo a bordo de llaüts tradicionales

Tour ambiental en catamarán por la Reserva Marina Cabo San Antonio

Actividades deportivas náuticas sostenibles, en kayaks, remo o paddle surf
En The Isbjorn Collective contamos con un importante número de socios especialistas en comunicación. Fotógrafos, realizadores, productores, actores de doblaje, compositores, periodistas, etc, capaces de elaborar comunicación ambiental de alta calidad.
Dossier fotográfico de cada actividad ambiental

Video-producción editada que recoja los momentos más destacados de los eventos ambientales

Vídeo corpotativo RSC para empresas comprometidas con el Medio Ambiente