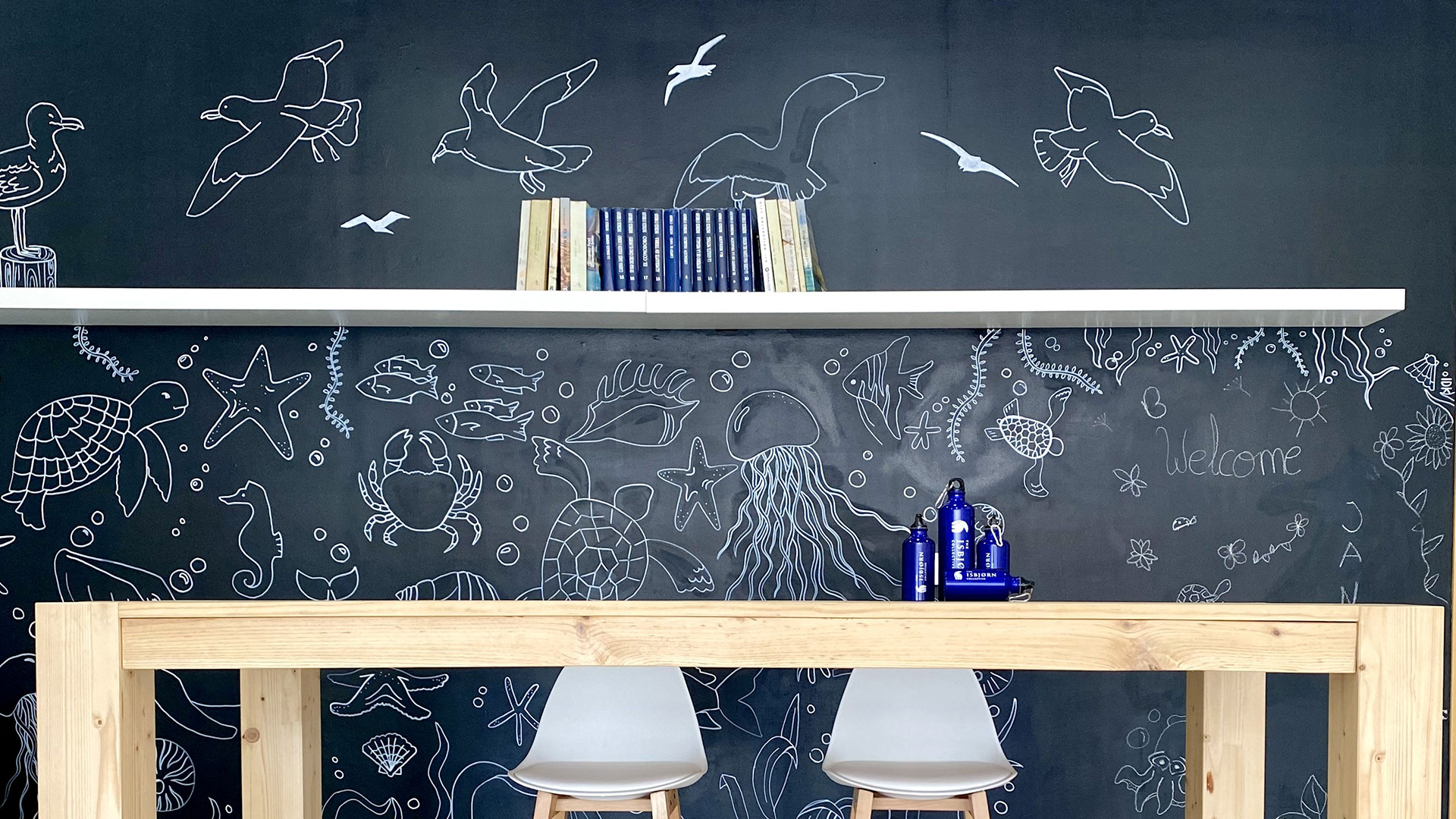 The Isbjorn Collective quiere promocionar a los jóvenes con conciencia ambiental e impulsarlos en su trayectoria profesional. Somos conscientes de las grandes dificultades que deben vencer los jóvenes al acabar su periodo de formación para hacerse un hueco en empresas y organizaciones y poder llevar a la práctica sus conocimientos.
The Academy es el programa de prácticas que hemos creado para que un grupo de jóvenes con formación en diferentes disciplinas de gestión, de comunicación, de ciencias marinas o ambientales, de audiovisuales o gráficas, o muchas otras especialidades puedan incorporarse a una experiencia práctica profesional en la propia Organización.
Las prácticas se formalizarán mediante convenio con diferentes Universidades y Centros Educativos Oficiales de ámbito europeo, serán tuteladas por un socio TIC y tendrán duración variable a acordar en función de la especialidad.
The Academy representa el compromiso TIC de crear escuela, de contribuir al crecimiento profesional de los jóvenes, de apostar por un futuro optimista para nuestro planeta.
¿Quieres hacer prácticas con nosotros?