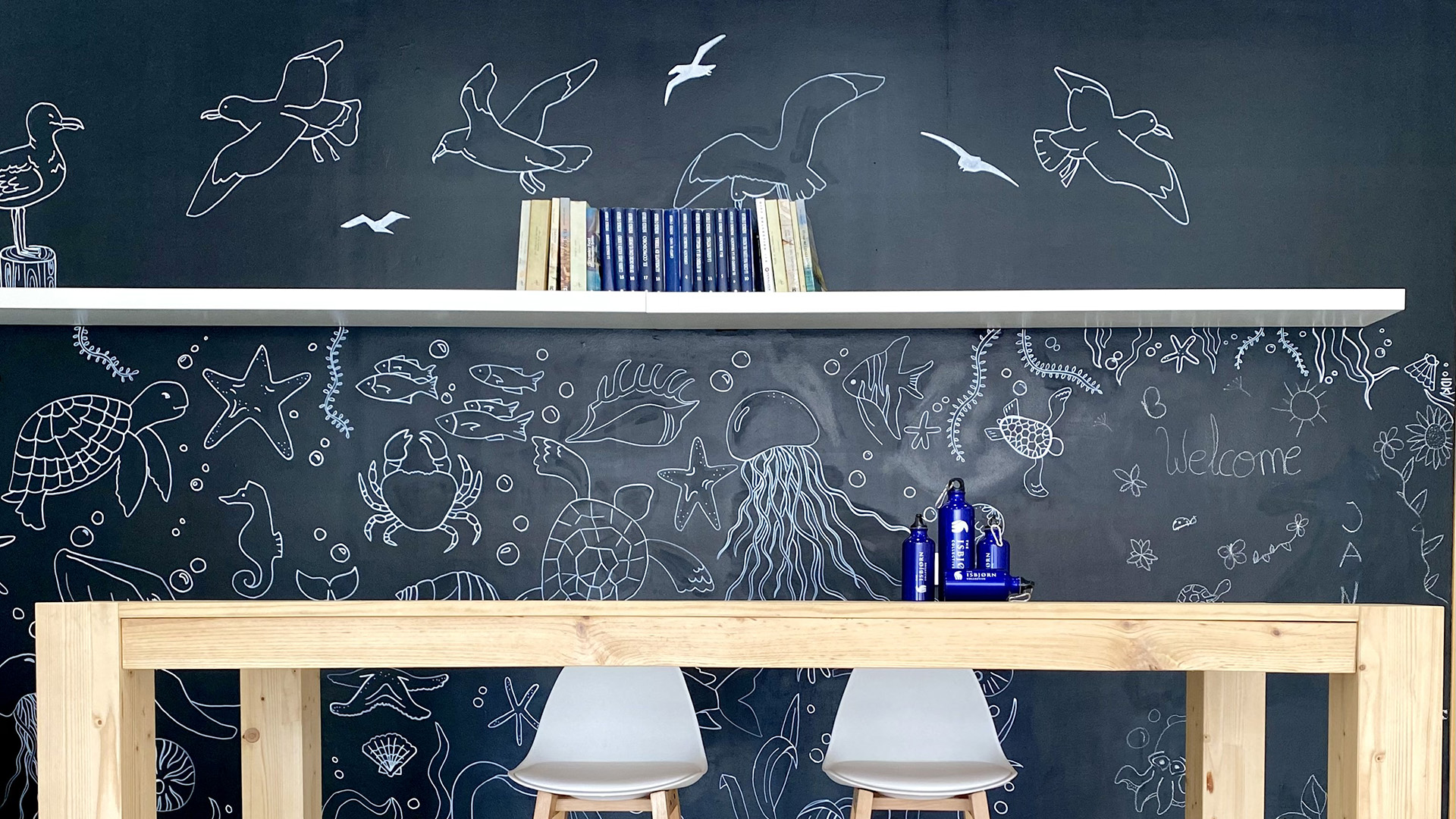 The Isbjorn Collective wants to promote environmentally conscious young people and encourage them in their career path. We are aware of the great difficulties that young people must overcome at the end of their training period in order to gain a foothold in companies and organizations and be able to put their knowledge into practice.
​
The Academy is the Internship Program that we have created so that a group of young people with training in different disciplines of management, communication, marine or environmental sciences, audiovisual or graphics, or many other specialties can join a professional practical experience in the Organization itself.
​
The internships will be formalized by means of an agreement with different Universities and Official European Educational Centers, will be supervised by an ICT partner and will have a variable duration to be agreed depending on the specialty.
​
The Academy represents the ICT commitment to create schools, to contribute to the professional growth of young people, to bet on an optimistic future for our planet.
Interested in an internship with us?